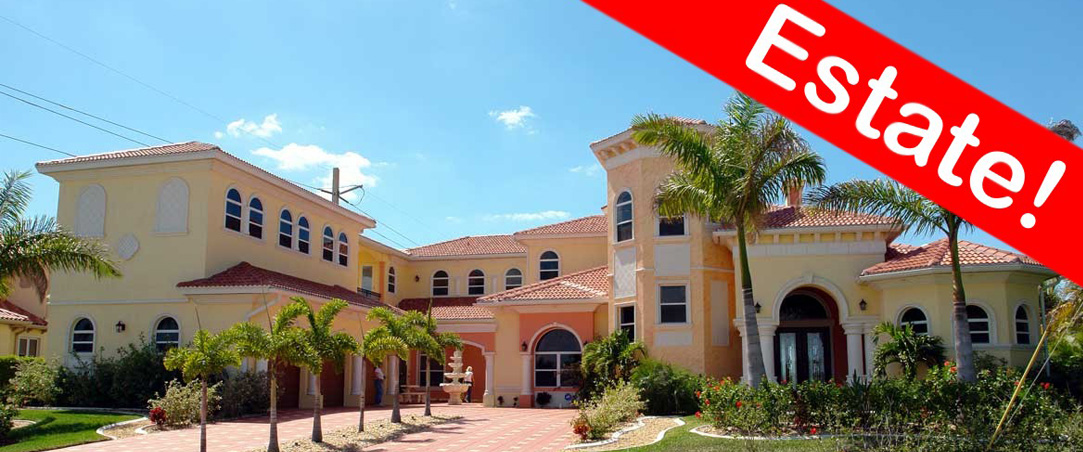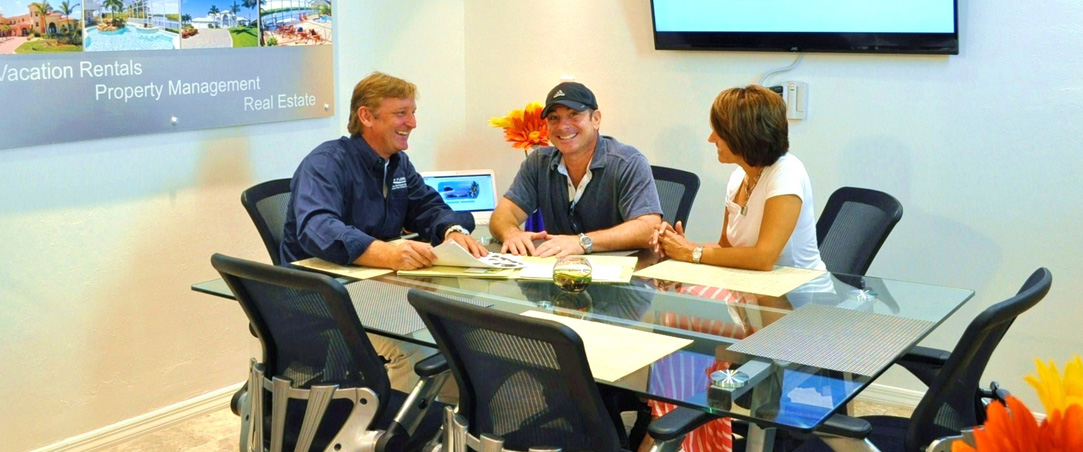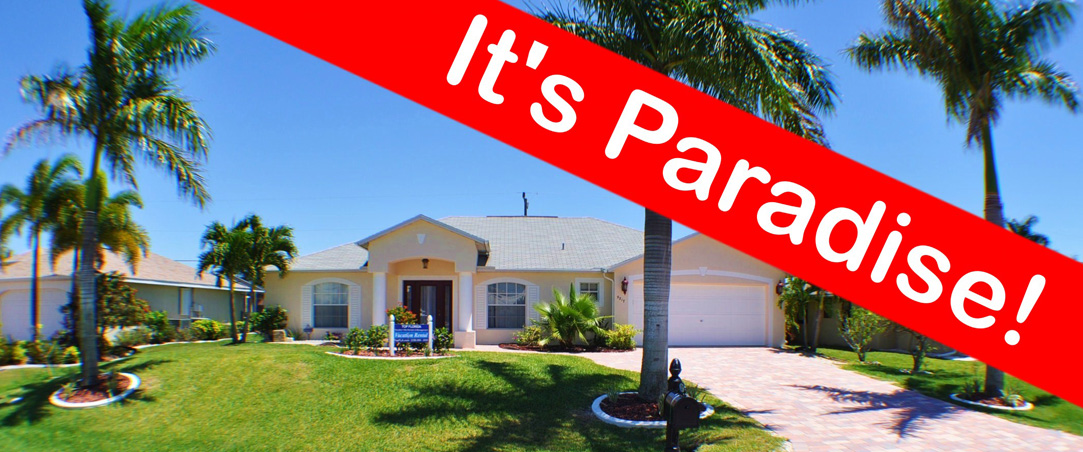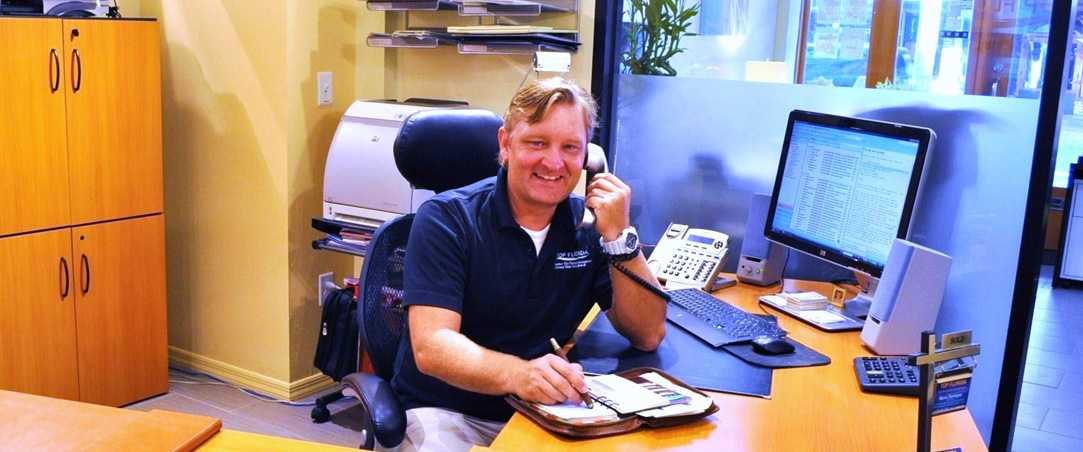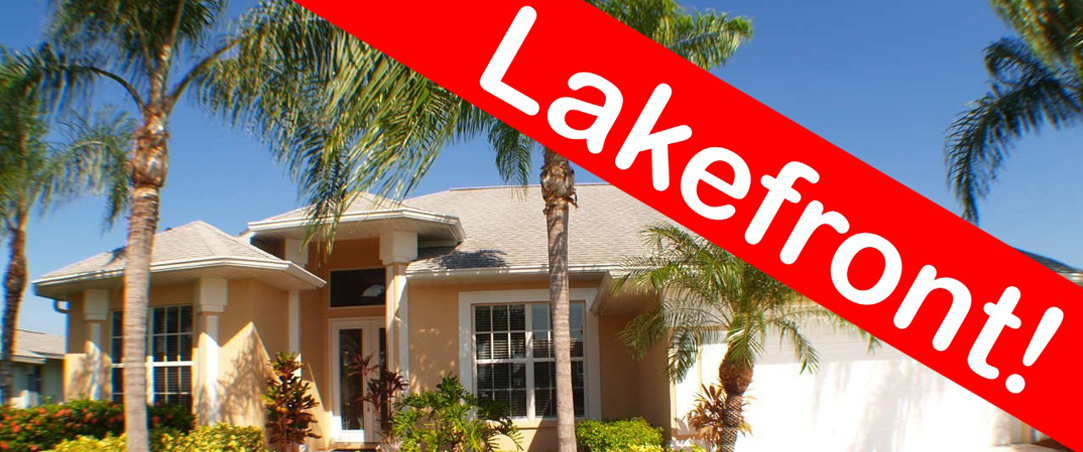 Real Estate for YOU
Hello! I am Mario Dormayer, Broker and Owner of TOP FLORIDA Realtors, LLC.
Some people will tell you what you would like to hear, I will inform you about what you need to know before buying or selling Real Estate in Florida.
I have listed and sold multi-million Dollar properties, but my compassion is not really the volume of a transaction, but to have performed a superb service regardless of my commission, so if you need financial loan,  call or email for references, or better yet, come in for a cup of coffee in my office!