Meet the people behind TOP FLORIDA:
As we always like to point out: We are so much more than a company, we are compassionate about what we do, and it shows. Only driven individuals bring a company to life and fill it with their personalities. Of course, our team has countless members, such as pool and yard personnel, accountants, contractors for the big things in life, handy people for the smaller ones, cleaning crews and countless others that make it all happen behind the scenes. At the very core of TOP FLORIDA are Dorit and Mario Dormayer, so please allow us to briefly introduce ourselves: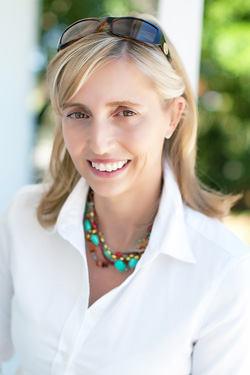 Dorit is responsible and oversees most parts of the property management and vacation rental aspects of TOP FLORIDA. She is the smiling face behind almost every booking. Her professionalism and can-do attitude always earn her top marks by our guests and customers. And even if it's not right, she will try about almost anything to make it right for you.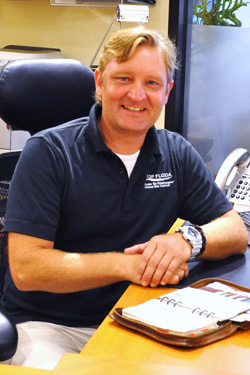 Mario is responsible for the Real Estate-related aspects of TOP FLORIDA, such as providing unparalleled services for buyer or seller of Real Estate, Business opportunities or Commercial transactions. Mario proudly looks back on decades of experience and expertise. Of course, TOP FLORIDA is a small team, so he is also responsible for many aspects of the property management and vacation rental operation.